Muscadine Variety Spotlight: SUGARGATE
Variety Spotlight – "Sugargate"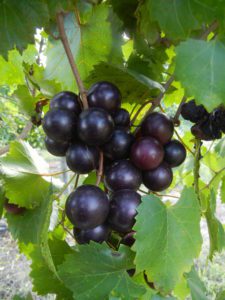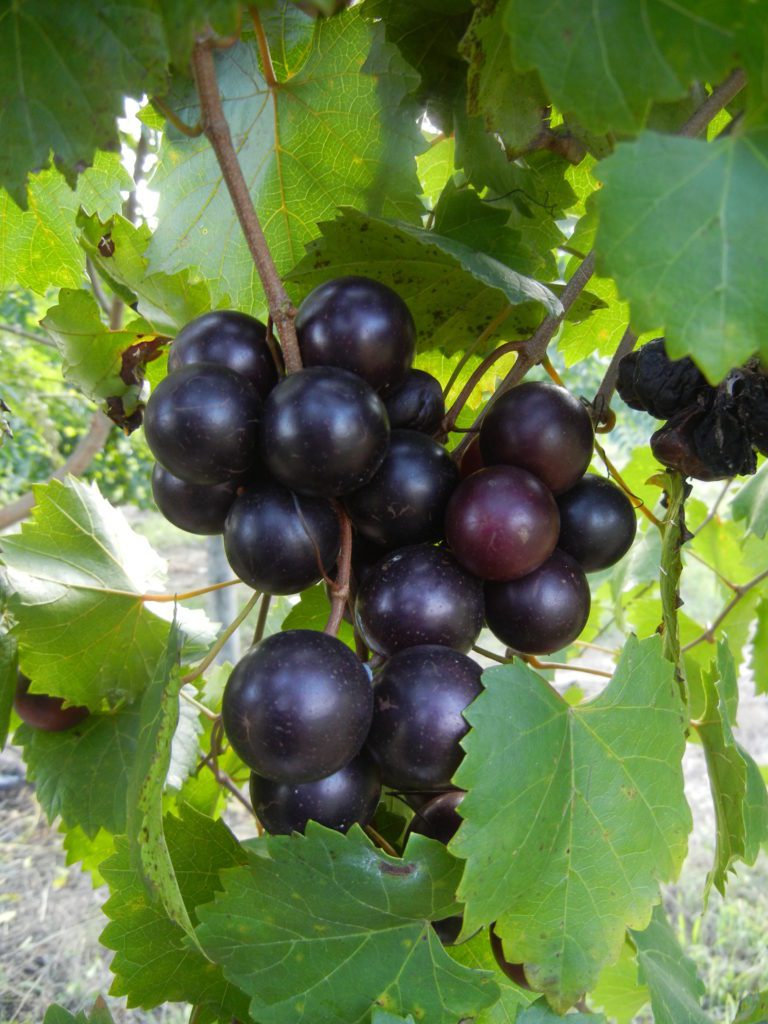 Sugargate is an early ripening black female that we released here at our nursery. Before Sugargate the only large black fruited muscadine was the Jumbo. Jumbo is a very large fruit but it ripened late in the season and in my opinion had to be almost dead ripe before it was sweet.
Sugargate's release was important for 2 reasons, first at the time it was the earliest ripening black variety available and secondly it is extremely sweet.
I have eaten my share of muscadines and the sweet flavor of Sugargate is the sweetest of all muscadines. If there are any draw backs on Sugargate is that once every 3 years it tends to put on a lighter crop than normal and if you were in a gulf coast area with sandy soil its yields were low.
I am often asked which is my favorite muscadine, and my answer is that if I knew I was about to leave this world and could only eat one before I left it would be Sugargate.
Greg Ison
isons.com